Discover the power of Personalized Affirmation Tracks to rapidly create your own reality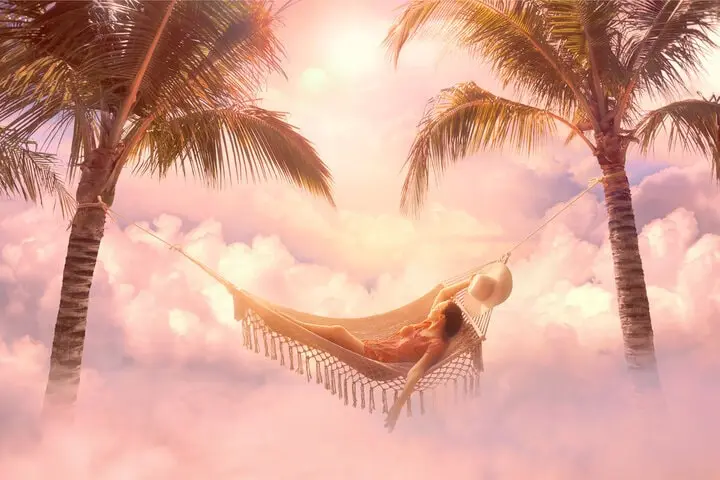 Have you ever asked yourself what is the difference between those who work so hard, grind endlessly, and devote all their energy towards their goals – yet achieve so little…
To those who barely lift a finger, just have a thought to create something, take little action – yet make huge leaps and progress?
Have you ever considered what may be the "secret" they possess that helps them move quickly and effortlessly towards their goals?
The only difference lies in their inner beliefs, stories, and programs that they hold in their subconscious mind.
When your energy is aligned with the vision and goals, you are guaranteed to bring it to life much faster.
If so, what is the fastest way to create rapid changes in your subconscious mind and in reality itself?
Personalized Audio-Subconscious Programming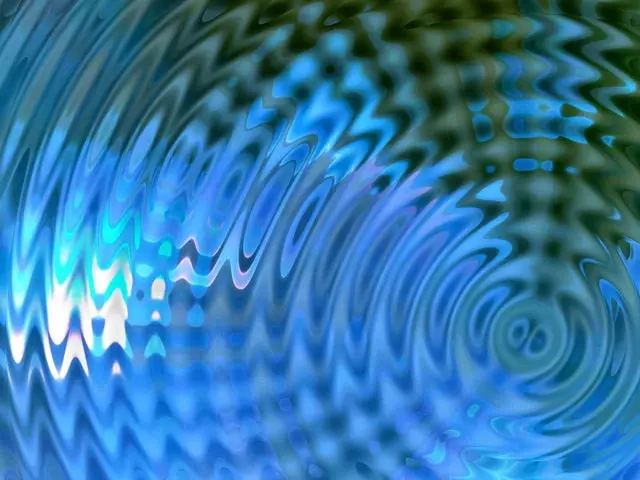 You may have heard about affirmation tracks.
I have personally been using them for the last 9 years to manifest and create many different goals and visions into life.
When I first started I used different affirmation tracks by other people.
Over time I discovered that the best affirmation tracks were the ones I created for myself.
Those that had my unique energetic stamp and deep understanding of the vision imprinted in them.
These affirmations were the most potent and rapid in helping my goals manifest and come to life.
As I began combining my 14 years of experience with music, soundtracks, and recording, I began to create even more powerful and potent affirmation tracks.
I believe that affirmations and subconscious programming are some of the most powerful tools to create a more harmonious and successful life.
It has helped me many times before with personal challenges, self-confidence, studying for exams at uni, attracting opportunities, increasing my finances, and growing my business.
Recently I had this beautiful vision that called me to offer a unique service – personalized affirmation tracks – done for you.
The power of personalization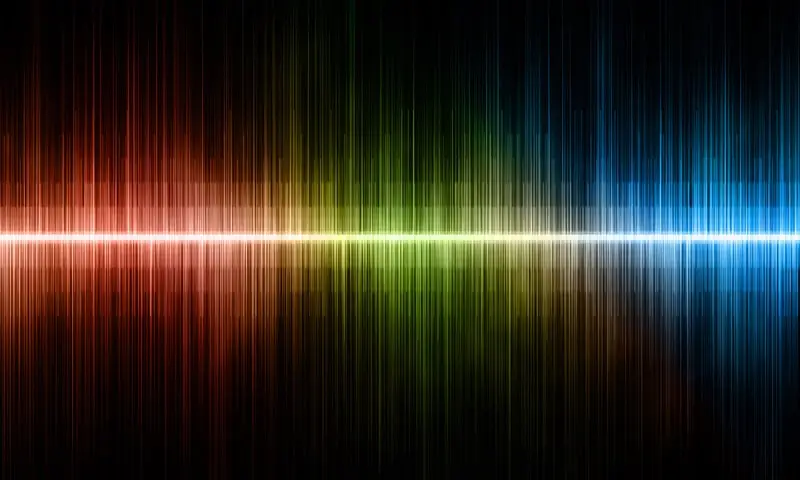 I believe that every person has unique needs and a unique energetic field that needs different attention, words, and feelings at different points in time.
Every person has a unique vibe and to really enhance your personal journey to its fullest potential, the process should be personalized as well.
How does this work?
The process of this service goes as follows:
In this process, I meet with you to understand what are your unique vision and goals that you wish to manifest and bring forward to existence and match them to the right affirmations and soundscapes until a beautiful, mesmerizing track is created:
We schedule a time for a 60-75 minute video call where you share with me the vision and goals you wish to bring to life.


I will help you create potent affirmations according to my experience in psychology, the subconscious mind, and manifestation – and I'll get a feel for the best soundscapes to match your personal energy and the energetic code of your vision.


Then I'll proceed to create a personalized track for you with your affirmations recorded in your voice while blending in elements you love and the matching solfeggio frequencies to aid the process of reprogramming the subconscious mind.


Finally, I'll send you the track so you can listen any time you want and reprogram your subconscious mind to manifest and co-create your vision and goals!
The full price of this process would be $251 USD, but since this is a new offer I am currently running there is a significant promotion.
For the first 5 4 orders – the whole process would be $152 USD (40% discount) instead as a bonus for being an early bird – including the video call and guidance for choosing the right affirmations and a unique musical creation done for you!
Frequently Asked Questions:
What happens after I purchase?
After you purchase you will receive a link to schedule a video call with me where we will craft your affirmations and assess your musical taste that aligns with your energy and your vision's energetic frequency as well.
How many affirmations will we create?
As many as you like.
However, since there's no limit to the amount of affirmations you can have to different subjects of your life – I recommend focusing on 1-2 subjects which we will create up to two separate final tracks for each list (with the same music).
That means that if you want to focus on finances and relationships, we will create two sets of affirmations and place them on top of the same musical track I will create for you that matches the energy of your vision/goals.
Do you record the affirmations for me?
The affirmations are recorded by the client, as having affirmations that are self-recorded are the best possible ones and create a strong sense of belief in the affirmations.
If you don't want to record your own affirmations – that's not a problem. I can record them for you as well.
How do you know I will like the music?
In the meeting, we assess your musical vibes and tastes.
Through our conversation, I will be able to match it to your current energy and vibe in relation to the vision and goals you wish to experience.
This creates an added layer of harmony and correspondence with your vision and unique energy. This establishes an energetic match between you and your vision.
What do you mean by the energy of the vision/music/client?
Since everything in the world operates on a different energy and frequency level, it's important to create an energetical match.
With my knowledge and experience with energy levels, the subconscious mind, and music, I have the ability to create the right match that will lead to optimal harmony and growth.
How do you determine the energy?
If you want to manifest more physical goals we will fine-tune the music to the lower frequencies which are denser in their energy such as 174 Hz or 417 Hz. If the goal is more ethereal, spiritual, or ascension related it would be on the higher frequencies on the 741 Hz or 963 Hz for example.
That's interesting, what are these frequencies?
These are Solfeggio Frequencies.
Here are some of the main frequencies and their properties:
396 Hz: The frequency of Abundance, liberation, and freeing oneself from negative thoughts and emotions.
417 Hz: The frequency of change and undoing negative patterns or behaviors.
528 Hz: The frequency of transformation and DNA repair, as well as the frequency of the heart, love and compassion.
639 Hz: The frequency of communication, harmonious relationships, and healing.
741 Hz: The frequency of expression and self-expression, as well as the frequency of finding solutions and solving problems.
852 Hz: The frequency of spiritual enlightenment and opening up to higher consciousness.
963 Hz: The frequency of divine connection and channel of light.
These frequencies also correspond to the Chakra system and The Tree of Life.
What is the final result of the service?
The finalized result is a custom-made track that you love, and enjoy, and will accelerate you into a higher state of success, fulfillment, and manifestation of your vision and goals.
The track will raise your vibrations, frequency, and energy from where you are at to a higher vantage point and create rapid manifestations in your reality.
You'll be able to listen to it anywhere and at any time – especially in the morning after waking up or in the night before going to sleep. This will create a ripple effect of momentum, flow, and achievement in your life.
How long does the process take?
After taking in all of the materials, including the recorded affirmations by you, it can take anywhere from a couple of days to a week depending on the schedule I have. I always opt to make the process as fast as I can while ensuring a beautiful soundtrack that you'll love.
How many times will I have to use the track every day?
For optimal results, I would recommend twice a day – once in the morning and once before going to sleep. We'll make the track so relaxing and enjoyable that you'll love listening to it. If it's possible for you – listen to it throughout the day as well during working, walking, doing the dishes and so forth.
Is there a guarantee?
Yes. In the rare case you don't like the track after I hand it over to you, we will work together to enhance and improve it to your liking. If even after that you decide you dislike the track, I'll refund your money.
If that interests you, I welcome you to book a session with me here and we'll create an awesome personalized audio subconscious programming for you together.
Yours,
Aaron | Limitless Master
If you have any additional questions please send an email to: