The Limitless Master Letter
"One of the best newsletters I received in my entire life. Thank you for this Aaron!"

— Noe
"'Your Heart Is your Compass' newsletter today was a beautiful read. Anyone reading this not signed up for LM newsletters is rly missing out."

— Hakeem Javaid
"One of the best newsletters that exist."

— Renz
"Awesome email! Tremendous value… The words we tell ourselves are very powerful, and you have a powerful grasp on what words will help us grow"

— Louise
The Limitless Master Letter is the foundation of everything I do.
It's where I take you on a journey to a new path – the path to Master Your Reality – to master your Self.
Inside the first series I'll share with you high-quality knowledge, wisdom, and insights to raise your consciousness, awareness, and energy levels.
This is not another "7 Habits to change your life" or "the 3-morning routines that you must follow" newsletter
This isn't a place to chase trends or seek quick dopamine hits.
If that's what you're looking for, it's probably not for you.
The Timeless nature of this letter
This is a place for Principles, frameworks, and ideas that create deep paradigm shifts and cultivate a Limitless Mind that allow you to believe in the Limitless Power of your True Self Within.
We'll bridge the gap between the wisdom of the ancients and the modern knowledge of the greatest explorers.
You'll go on a journey of understanding that any limitation you have in your mind is self-imposed, and you are capable of being and becoming who you really are.
Through the process of elevation you will shatter any limitation of the rational mind and start seeing reality from a completely new perspective and your energy levels will increase.
Life in the modern world
It's common sense to most people that to do the things the love they first have to do the things they don't love.
To live – you must first suffer.
To enjoy – you must experience pain
To be happy – you must find sorrow somewhere along the way
It's a common belief that you have to:
work 16 hours a day to find success
Do things that are "lucrative" to earn a decent living
Live for 40 years searching for meaning and maybe find it when you retire
Believe you are unlucky
Admire others from afar, but never really play the game of life yourself
Never find peace, happiness, fulfimment, and contentedness
Never express your true self, your soul
Never find the true purpose and meaning of:

WHO AM I? WHY AM I HERE? WHAT AM I HERE TO DO?
Or maybe you've ascended these beliefs/blocks but you seem to:
Find it hard to Tap IN to the light and fire within you
Feel as if you need more knowledge to excel
Want to discover more about consciousness, energy, and the way the universe works
You seek a place to gain inspiration and light to continue on the path
You know you are meant for a grander purpose
You have a mission to fulfill yet you need more guidance, or perhaps a wise advice
You seek to get synchronistically inspired and reminded of your own true greatness
You have aspirations to connect and meet likeminded people who are on a similar path
Whatever it is that you resonated with – Limitless Master Newsletter will be of service to you.
The insight and gems found inside are not the usual advice you can find anywhere. They are special, they are mine, and they are one of a kind. You can find a new gem hiding inside the letters when you read them again and again.
These are unique insights, that I have thought of, processed, and created over the last 8 years of working on my mind, diving into self-development, and spirituality – both with myself and my clients.
These are insights that I developed over time -just like you can have your own special and unique insights after immersing yourself for long enough in these concepts.
It is my unique perspective and belief system that I would eventually wish for you to take and shape to your own liking.
It is a system that I am inviting you to explore – one that you can follow to cultivate higher levels of greatness and personal power.
When you're TAPPED IN to the Limitless Letter Frequency you can expect to enjoy more of the abundance that comes with it.
In fact, you can expect to enjoy an increase and release of ANY blockage you have within your 4 main channels in life:
1/ Health
2/ Wealth
3/ Relationships
4/ Communication (inner and outer)
This will allow the streams of abundance to flow into your life, freely and prosperously.
Just by being around the presence of this content, whether in writing, video or in person – it will happen for you as well.
Who am I?
I'm Aaron. I am a writer, a coach, and a teacher.
As my students, clients, and readers attest just by being around the presence of my work, Your consciousness will expand and your energy will elevate – whether in writing, video or in person – it will happen for you.
The words I share can heal and elevate you to new heights, my ideas will soothe your heart, mind, and soul and you will find peace within.
It is not me per se – but the channels of abundance and light that flow through to you.
For those who will stay long enough and learn deeper energetic and Kabbalist Secrets from me, you will understand more and more of what I mean here.
For now, if you have resonated with my words and mission you are probably already in or you are out.
"When the student is ready, the teacher will come"
If you have gotten to this point, then I assume you know it is time for you to try something different, or perhaps dive deeper into what you are already pursuing.
The information inside is not (just) about making you smarter, more intelligent, or just hoarding more knowledge.
This you can do anywhere. The purpose of my letter is to awaken within you that which is dormant and bring it to life. To connect with your Limitless True Self.
For every one of you reading this, it would mean a different thing – but it is all coming from the same source – from the powerful being you are, your soul, your undying essence that is waiting for you to call upon it.
If that LIMITLESS ENERGY is ready to be unleashed? you already know deep inside of you as you are reading these lines.
In this series you are about to sign up for I only require your attention. there will be nothing to buy at the end of it, no hard selling, or missing information. My goal is to establish a strong relationship with you first.
As I said before, I want you to win first as I also win as a result (you will understand this deep kabbalist secret better in a further letter)
If this sounds good to you I will be waiting for you inside.
The next step is for you to take, Subscribe to the Letter below: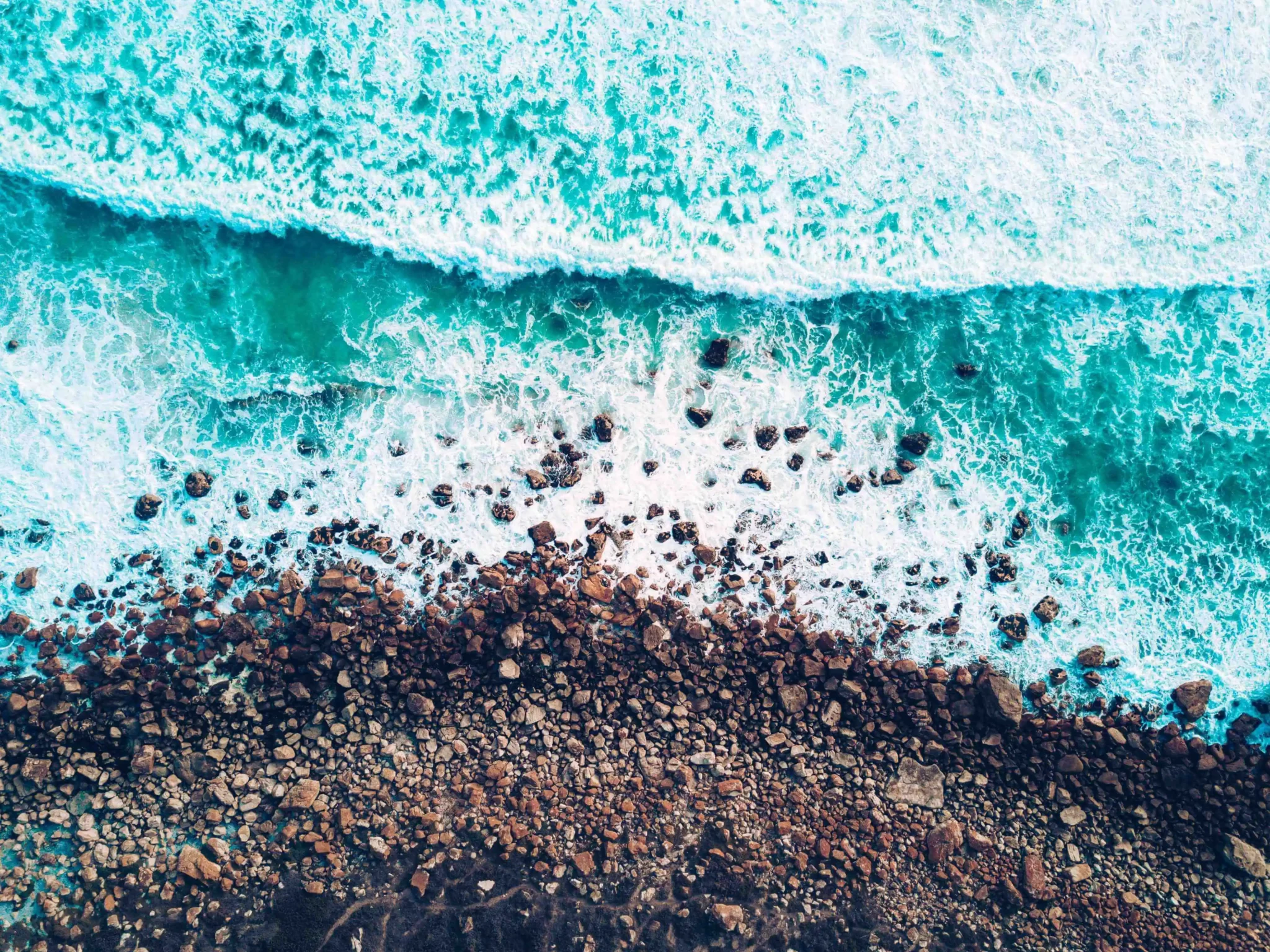 Thank you and see you in your inbox soon
Aaron | Limitless Master 33