RESOURCES
Start Your Journey To Master Your Reality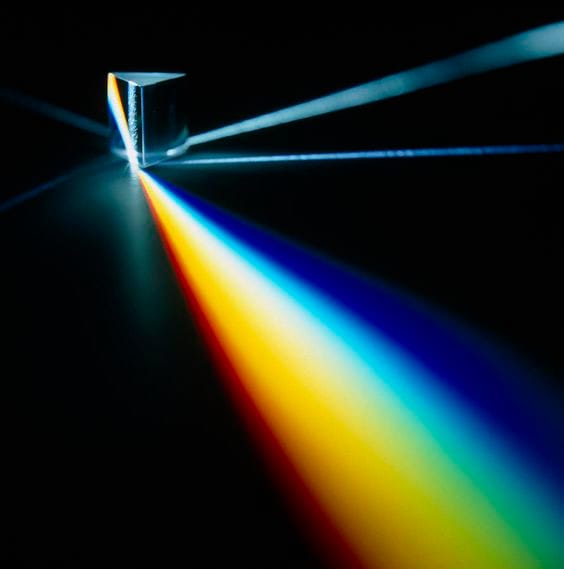 FREE
Enter A 7-day Journey into Your Limitless True Self
Join The Limitless Master Letter and receive a FREE 7-day guidance on the mind, consciousness, and energy to become your Limitless True Self and Manifest a life of abundance, success, and growth.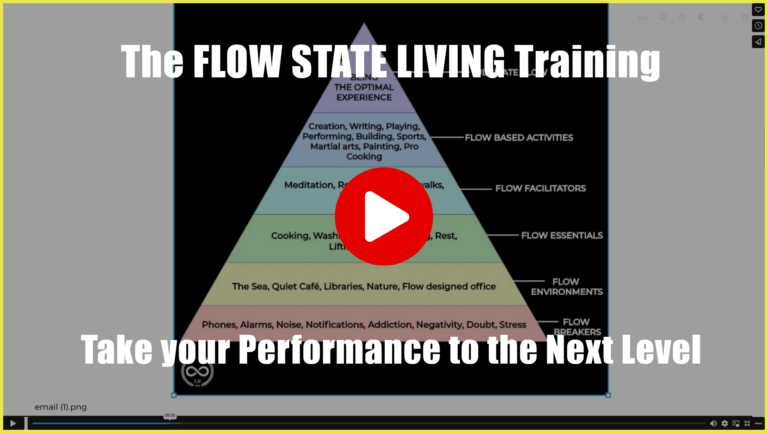 FREE
Flow State Living Video Training
Discover the Flow State Living Method to become a High Performer, 3x your output, and get more done in less time so you can systematically conquer your goals

FREE
The 5-day Personal Portfolio
A 5-day Course To Create Your Ideal 2.0 Self and Enjoy More Clarity, Vision, and Success In Your Life… Starting Today!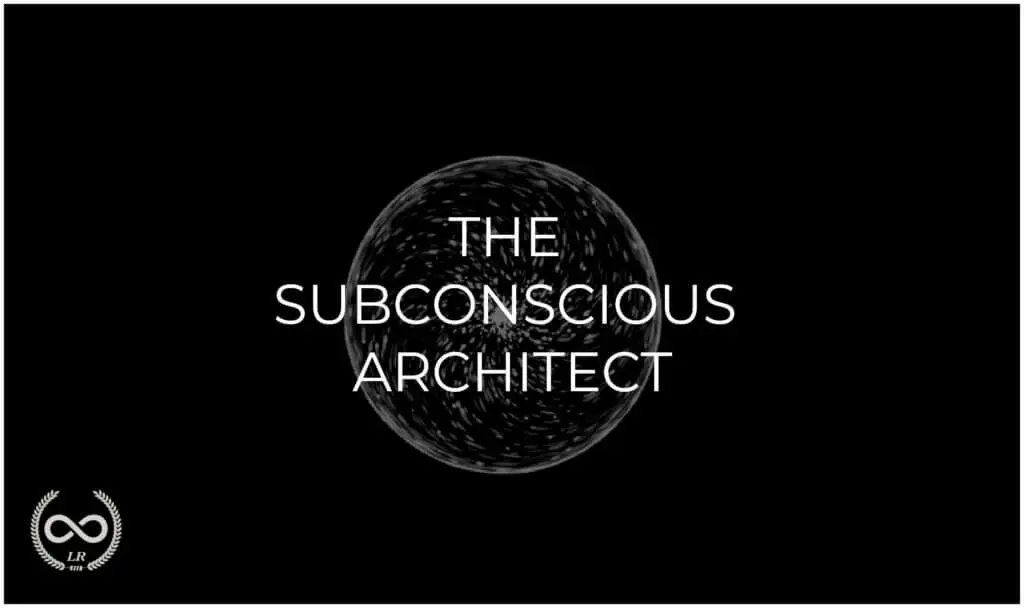 PAID
The Subconscious Architect Course
Discover the blueprint that will help you Reprogram your Subconscious Mind for success – to easily and effortlessly manifest your 2.0 Self and create the reality and vision you deeply desire.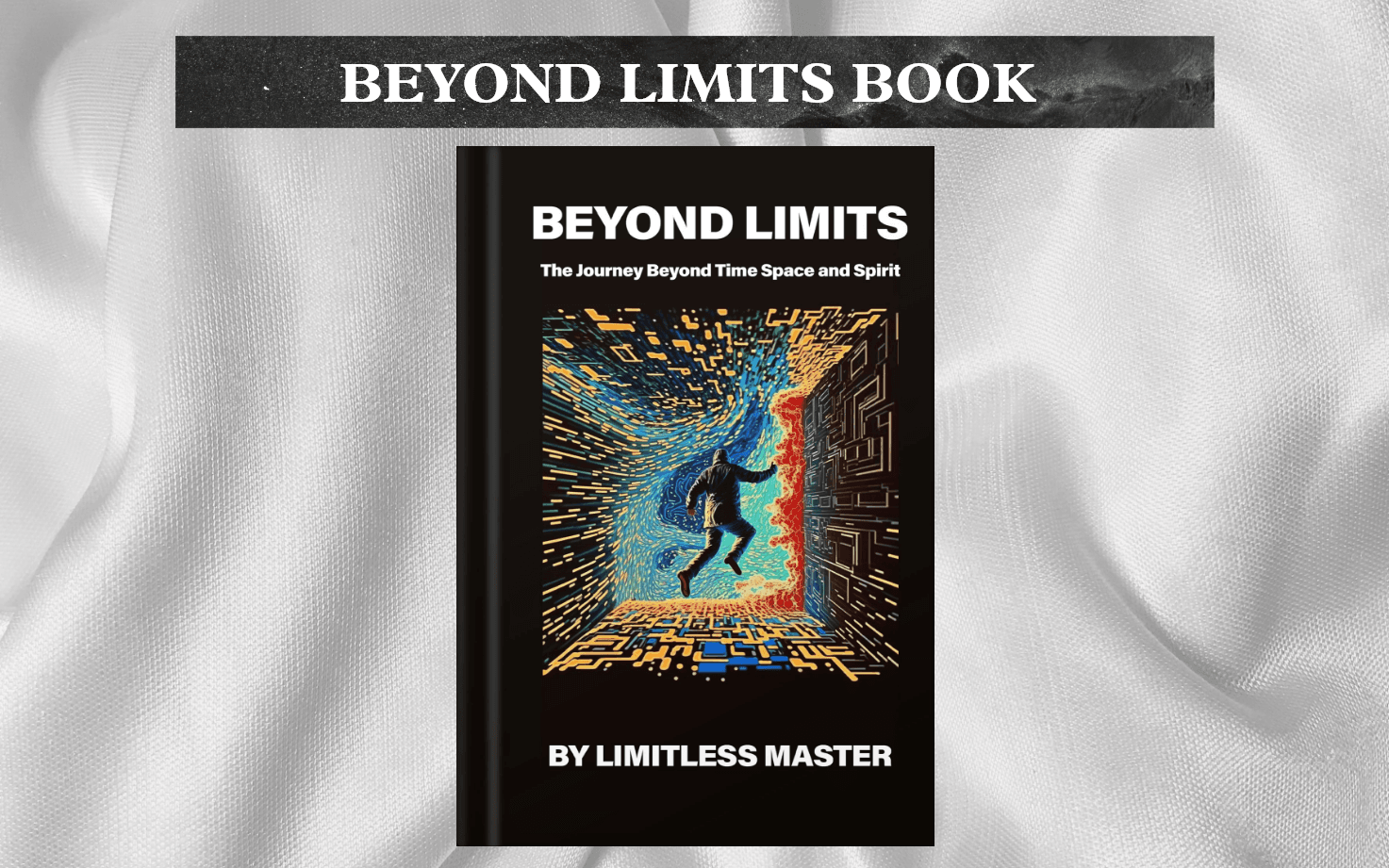 PAID
"Beyond Limits" Book
"Beyond Limits" is a book about shattering your self-imposed limitations, breaking the boundaries of your conventional thinking, and creating a fearless, limitless life.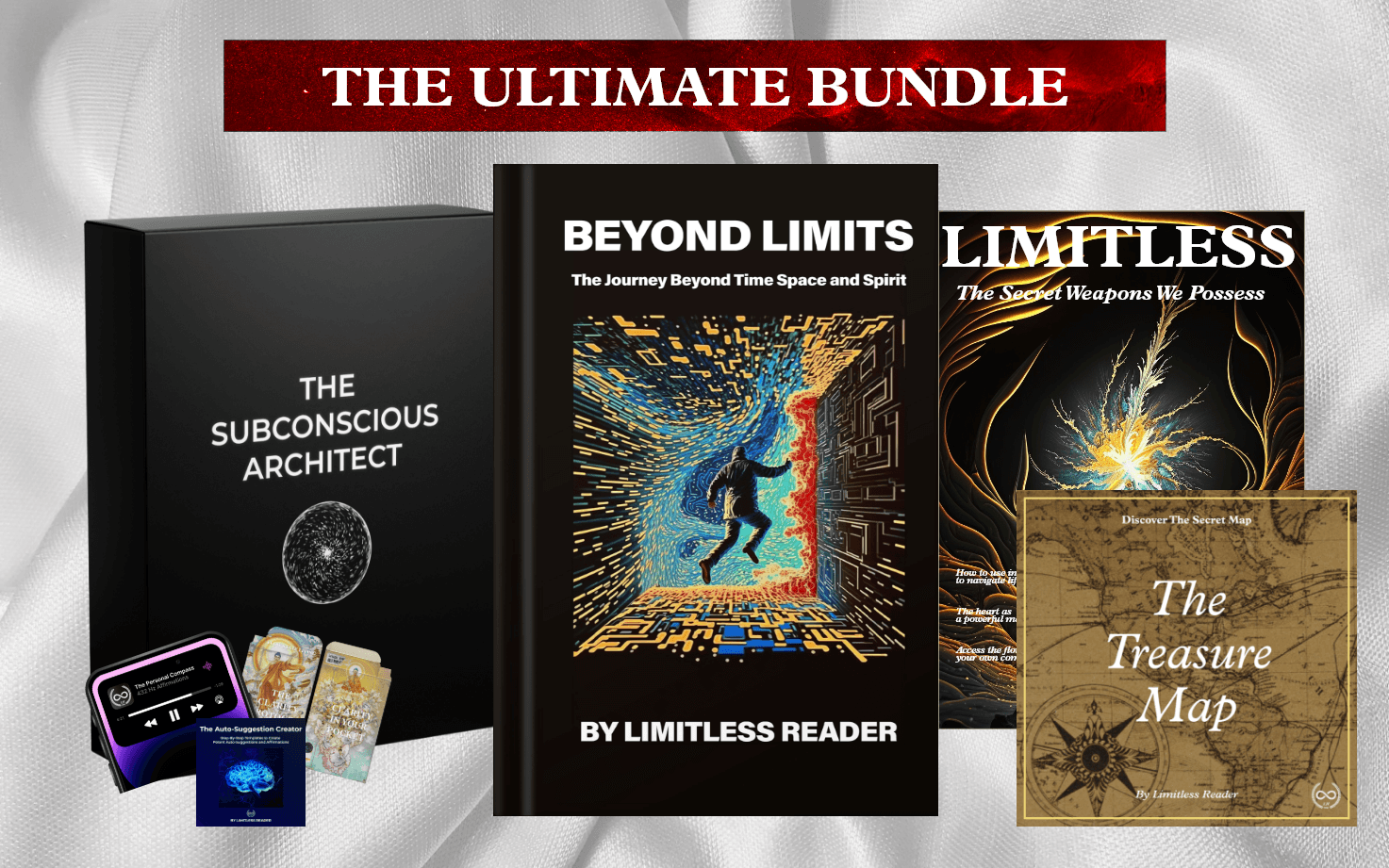 PAID
The Ultimate Bundle
Get all of Limitless Master's transformational Products including my book – "Beyond Limits", The Subconscious Architect, The Treasure Map, and Limitless Magazine +other Bonuses. Embark on a journey of immense growth and self-development while opening up your gates of abundance, health, and prosperity for an attractive deal of only $128 USD.
Dive Deeper
Explore The Latest Articles
Enter the Limitless Master Library and learn about consciousness, energy, the mind, psychology and more
Discover the connection between your external environment and your inner world, and how to harmonize it.
Reality Mastery Coaching
A transformative coaching program to unlock higher levels of energy, vitality, focus, and momentum.
The program is based on deep consciousness research, energy elevation, and reality creation practices to create a powerful wave of success in your personal and professional life.
For Conscious Creators
Join The Mind Palace Telegram Channel
Inside the channel you can explore spirituality, Reality Creation, and the infinite power of your mind.
Join The Channel: